Metalagro AD is a leading Bulgarian manufacturer of agricultural machinery.
The company was founded in 1950 in Dobrich. We can proudly state that we are the first industrial manufacturer of agricultural machinery in Bulgaria.
Similar to other Bulgarian enterprises, Metalagro too started as a large artisan workshop for agricultural equipment but is the first manufacturer in the country that has moved on from a period of tradesmanship to a phase of industrial manufacture of agricultural machinery in a factory setting.
With the help of European funds and considerable own investments, we have renovated our manufacturing facilities and are working up to the highest standards of our industry.
The name of Metalagro AD is mostly connected with the manufacture of sunflower and maize harvest headers.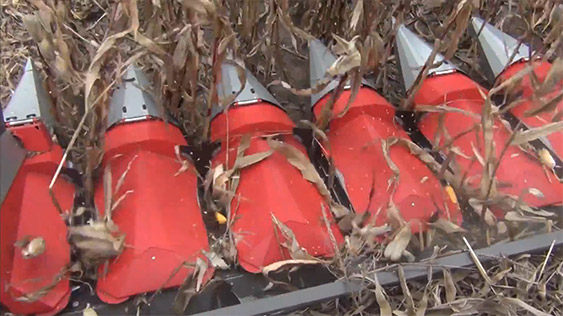 Along with this manufacture, we offer soil cultivation machinery, attachments for rapeseed harvest and lavender cutters.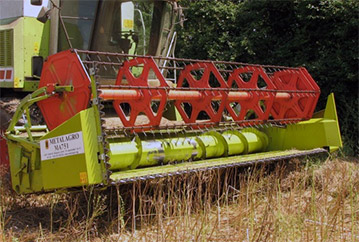 Our main markets are in Bulgaria, Romania, Ukraine and Kazakhstan.